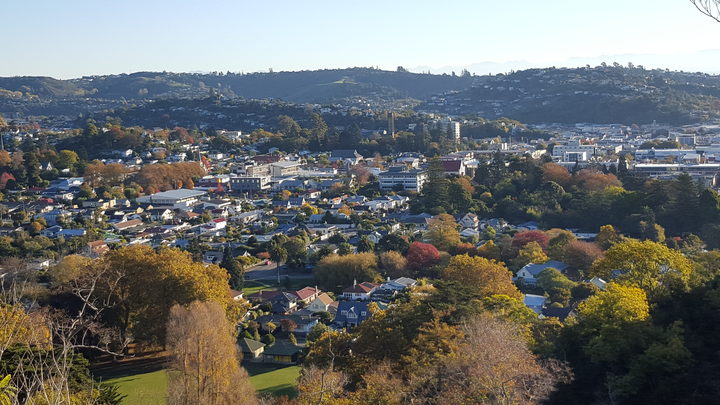 Perth, the most isolated capital of the world is the capital of West Australia. The stunning setting along the Swan River with few pearly beaches offers the ideal playground for all sorts of outdoor adventure. There are several fun things that you can do in this city. Let's take a quick look at them.
Take a Walk along Swan River
The city is set along the Swan River and links the suburbs, oceans, and hills. It has recreational, cultural, and environmental significance. There are trails along Swan River. I went for a walk along these trails. If you want you can rent a bike to go biking at any time of the day.
Check out Kangaroos at the Heirisson Island
In the middle of the river and at the center of the city, you will find a quiet spot where a there number of birds. However, what's more, interesting is that it also has a population of Australia's iconic animal kangaroo. There is a fence which keeps them from wandering into the road. I caught them hopping and grazing around and clicked some cool photos. This was the first time I was seeing kangaroos and it got me all excited. It is surely a hidden gem.
Shop at Downtown
There are several shopping options in the city. Starting from stylish malls to eclectic market, you will find it all. There are a range of shops, you can get souvenirs and bag something exotic. If you do not want to shop, you can simply wander along with the clean city.
Check out Kings Park
To connect with nature, I visited Kings Park. It over the Swan River and Perth City, there are walking trails, botanical gardens, and also a playground for children. In order to experience a spectacular view, I climbed to the DNA tower and I have to say that it didn't fail to impress me.