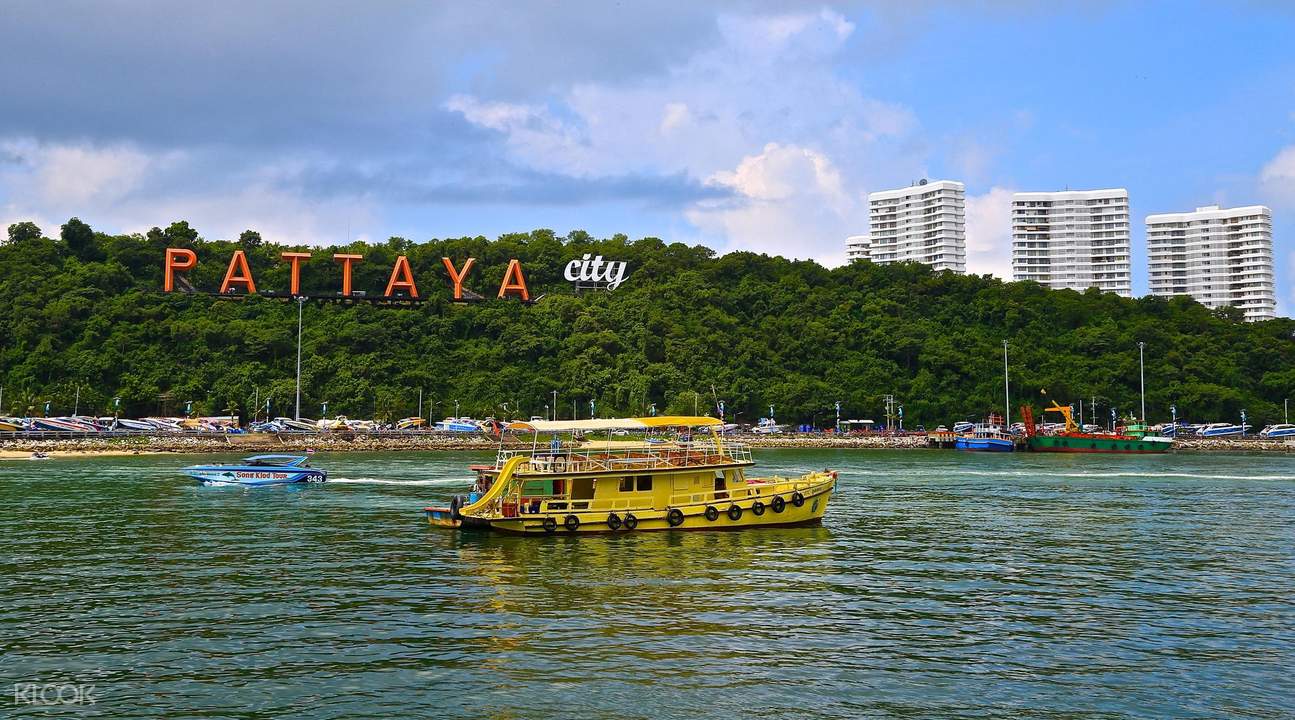 Whenever one thinks of Pattaya, they think of parties and nightlife. However, my experience in the city is much more than just the parties. With increased money bring brought in the city, there is an increase in the number of popular sites which interest tourists. There are so many options that you are going to be spoilt for choices. In my opinion, these are the few things that you need to check to make it a trip worth remembering.
Visit Tropical Garden
In case you have an interesting landscape, flowers, and trees like me, Nooch is the ideal place to visit. It is spread over an area of 2.4 kilometers. I came across most unique and beautiful flowers to be found across the world. This garden has won several awards for the design. It is well-maintained. Apart from different flowers, you will also find different kinds of trees. You will find 670 different species of orchid.
Check Out the Floating Market
I found many floating markets in Thailand. However, the one in Pattaya has a different charm about it. It is named the Four Regions. This is because it is divided into 4 regions, the northeast, the north, central, and south. The region represents their own part in their country. However, not every stall will be floating here. You find some of the boats that move across the canals. I hired a boat to get a good look at the market and check out what it has to offer.
Climb Wat Phra Khao Yai
It is also called the Big Buddha Hill and is called by the name because of it the tallest Buddha in the region. The Buddha is 100 meters above sea level. As I climbed to the top and stood beside Buddha, I could see the whole of Pattaya. It was a mesmerizing sight.